Get in touch: info@clanstuntshow.com or call Hannah on 07485 292 973
Our Stunt Team:
The Clan consists of the finest bicycle riding talent that Scotland (and a little further south 😉 ) has to offer. As you may know a 'Clan' is basically Scottish for a family or tribe. Our team is an 'extended family' of riding buddies which has grown from an initial bunch of Scottish lads and ladies to include other members from across the UK. You do not need to be Scottish to be in The Clan (but it helps).
From the outset we wanted to show off the finest skills in as many cycling disciplines as possible. We have trials riders, mountain bikers and BMXers who join us for Clan shows. What links them all is a ridiculous set of skills, a lack of fear and an infectious passion for their form of cycling. Here they are: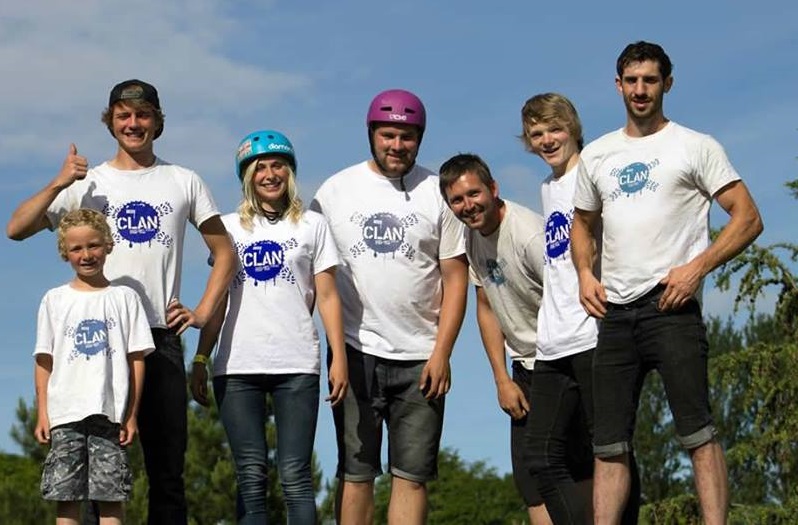 If you meet any of our team at an event, please be sure to stop and have a chat with them! And for a little bit of nostalgic fun, here is how we got our team together all those years ago…
Behind The Scenes:
Clan Founder and Stunt Show Manager: Iain Withers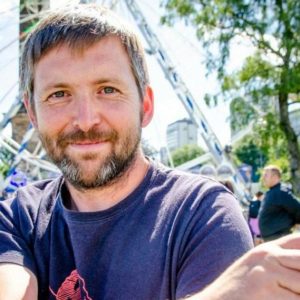 Iain founded the team in 2007 with a bunch of like-minded cycling nuts. The Clan was formulated as a way of spreading a passion for riding bikes and having fun. Ever since then the team has remained true to it's ethos of being down-to-earth and approachable.
Clan Bookings Manager: Hannah Jones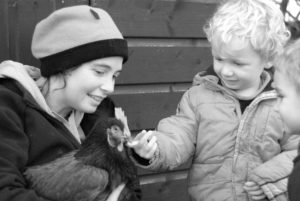 Hannah has joined the team for 2020, working behind the scenes to look after our valuable clients. Hannah became involved in The Clan thanks to her son Dougal who, as a shy 6 yr-old joined the team as our very first apprentice. 7 years later and she is now both stunt-Mum and bookings manager!
Get in touch: info@clanstuntshow.com or call Hannah on 07485 292 973