Get in touch: info@clanstuntshow.com or call Iain on 07866 776 640
The Clan consists of the finest bicycle riding talent that Scotland (and a little further south 😉 ) has to offer. As you may know a 'Clan' is basically Scottish for a family or tribe. Our team is an 'extended family' of riding buddies which has grown from an initial bunch of Scottish lads and ladies to include other members from across the UK. You do not need to be Scottish to be in The Clan (but it helps).
From the outset we wanted to show off the finest skills in as many cycling disciplines as possible. We have trials riders, mountain bikers and BMXers who join us for Clan shows. What links them all is a ridiculous set of skills, a lack of fear and an infectious passion for their form of cycling. Here they are: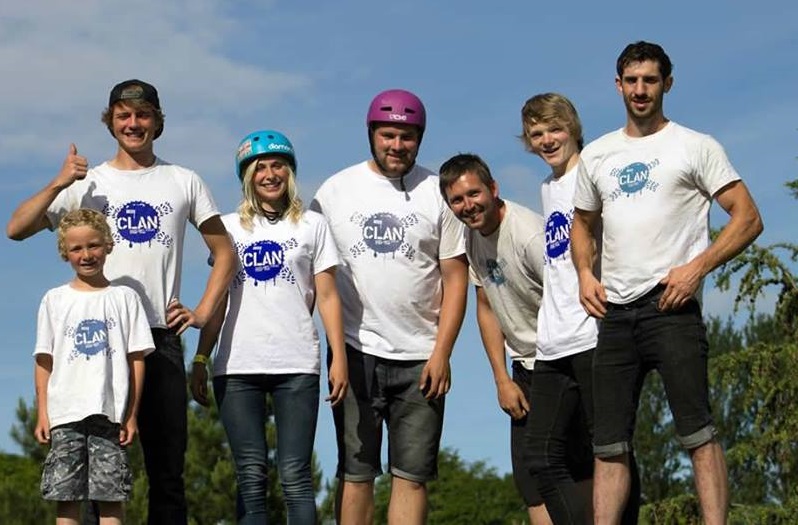 If you meet any of our team at an event, please be sure to stop and have a chat with them!
Get in touch: info@clanstuntshow.com or call Iain on 07866 776 640